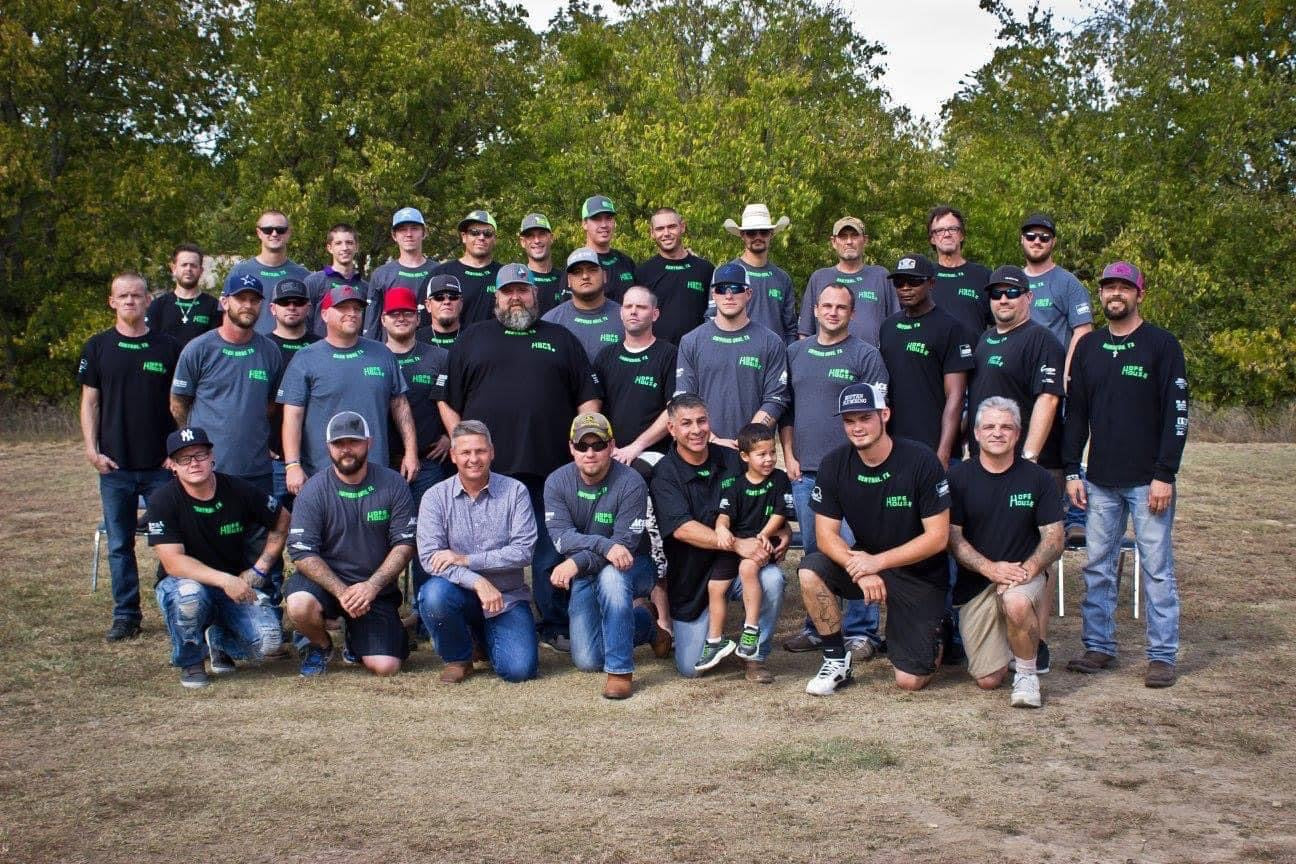 Breaking the Chains of Addiction
Our mission is to bring men and women who are bound by the chains of addiction, out of bondage by introducing them to Jesus Christ.
All the products listed are made by the men and women of Hope House. All proceeds go to helping maintain and supply the needs of the Hope House Ministry. To learn more about Hope House click on our About Us Page.
DONATE NOW
It Started with Brittle!
What started as our first and only product remains to be one of our best sellers!
Shop Brittle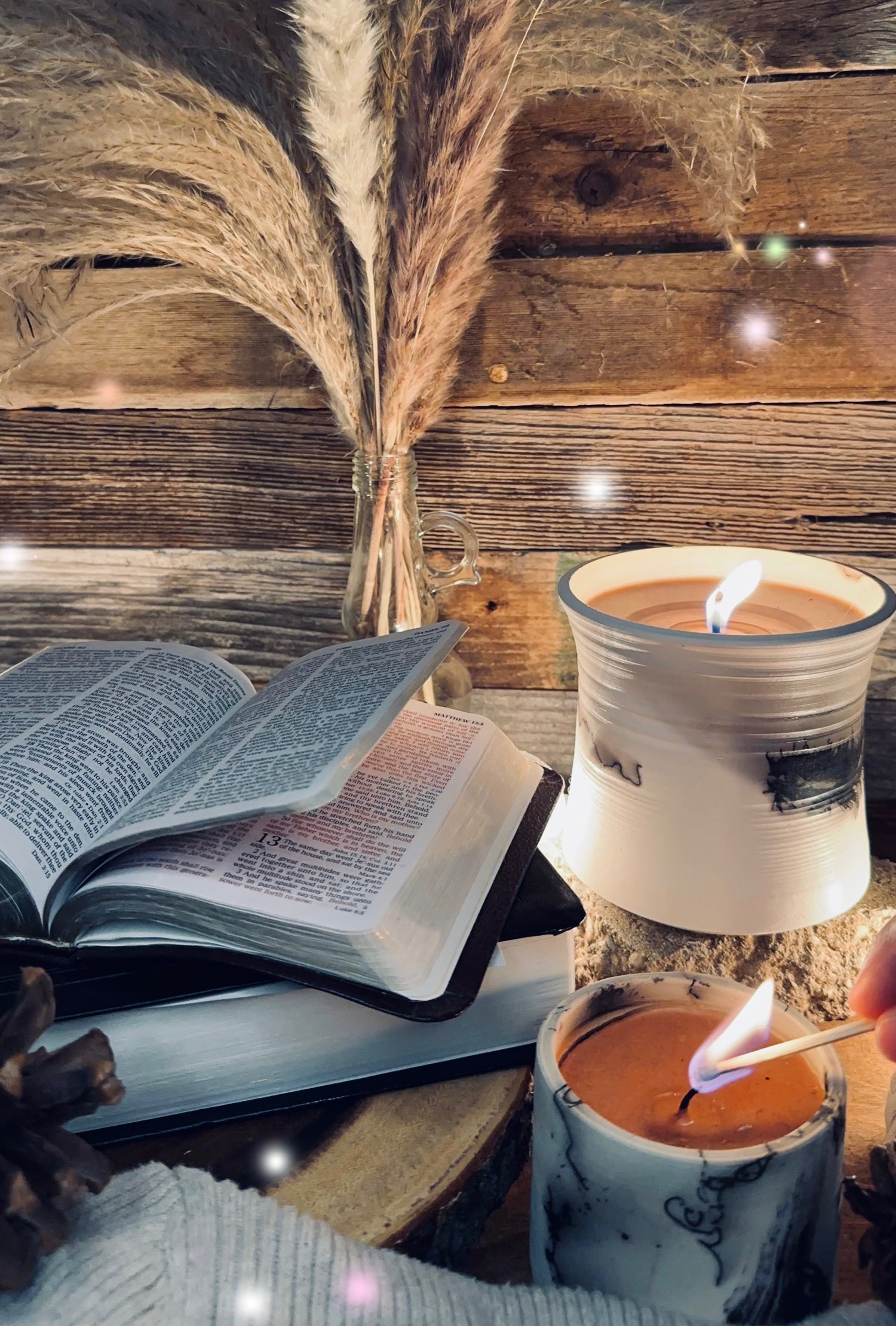 All Things Fragrant
Our candles, wax melts and freshies will grant you love at first smell with our premium fragrances. They are handmade in Hamilton Texas by the men and women of Hope House.
SHOP
Raku Pottery

Made from horse hair and bird feathers, each piece is truly one of a kind!

SHOP

We offer our Raku pottery candles in two different shapes and various scents.

No two pieces are the same and are hand-made in Hamilton, TX.